RETAIL PRICING OUTSOURCING
Retail Pricing Challenges
In a volatile environment with declining customer demand and rising production costs, many retailers are facing declining gross margin profitability, which is the most critical parameter in a retailer's business model. The ability to flexibly and quickly manage retail prices based on price sensitivity considering the competitive environment is the major competence of any retailer. However, a flexible and fast pricing process requires additional organizational resources and investment in the development and introduction of software solutions. Nowadays, many retailers have Pricing Departments, which usually have enough resources only for price monitoring and competitive pricing of a limited number of SKUs (about 1 500—2,500).Prices for the remaining SKUs are set by the mark-up to purchase price and are actually managed by the suppliers and not by the retailer. The cycle then repeats. The company is constantly in the 'putting out fires' mode.This approach is ineffective even in the midterm, and everyone loses both the company, since it spends resources on vicious cycle, while not revealing its sale potential, and customers since it does not understand the Relailer's positioning thus reducing customers loyalty and pushing them to decide in favor of more stable and clear Relailers. 
What solution do we offer
To break this vicious cycle, we have developed a special Retail Pricing Outsourcing service based on our industry expertise and SmartPricing technology, which allows you to flexibly and quickly manage your company's retail prices without increasing fixed costs, thus achieving a stable increase in profitability on average from 3% to 5% of totalgross margin.
In fact, we act as your Pricing Department (if you have no), or we help it and Category Managers to more effectively achieve the best results in increasing revenue, gross margin , and sales.
For companies with a Pricing Department
For companies without a Pricing Department
The most important benefit and advantage of retail pricing outsourcing is payment for achieving the Revenue and Gross Margin key indicators
Potential diagnostics and assessment
current pricing audit
identification of critical issues and product categories
analysis of competitive positioning and tuning-out paths
balance analysis by price segment
Price Positioning and Targeting
choosing pricing tactics for each category and format, defining the roles of categories
KVI basket formation
Organization of a flexible pricing process
Configuring the integration of IT system data with SmartPricing
Monitoring schedules formation
Regulation of the pricing process and Pricing Committee establishment
Weekly Business Reviews of prices; price revaluation and pricing
Loss optimization tools through pricing tools
Evaluation of results and effectiveness
Analysis of the Revenue, Gross margin, and Sales key indicators
Analysis of the category balance by profitability (rotation recommendations)
Evaluation of effectiveness and results
KVIs and pricing parameters improvement for each category and format
Ongoing consulting expert support to the Commercial Department and Pricing Department
Aleksandr Vygolko

Retail Pricing Outsourcing Project Manager
In retail since 2013.
Over 7 years of retail pricing expertise in food and FMCG. He rose through the ranks from Pricing Specialist to the Head of the Range and Pricing Management Department. Aleksandr has extensive experience of working at large Russian companies and understands well the specifics of their work. From 2013 to 2016, he worked for Verny.  From 2016 to 2018, he worked for Zaodno/HomeMarket, Head of Pricing Department. He was the Head of the Range and Pricing Management Department at Miratorg.
Applying a smart retail pricing approach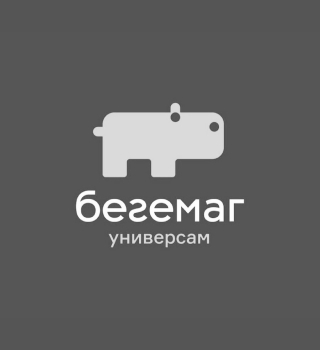 "Begemag" is a Kemerovo Retail "convenience store" format, which successfully competes with federal chains in the Kuzbass market.
Traffic drop; competitive pressure from other chains
Margin decrease, including due to the use of regular price promotion activities
Retail price and margin management, taking into account the buyers' price sensitivity
An approach to retail pricing based on SmartPricing technology and methodology allowed to better feel the consumer perception of prices and to extract value in the form of a significant gross yield increase without losing sales and traffic.
Average 4.2% increase in gross yield while maintaining category penetration index
Increased competition will inevitably result in the decrease in the traffic of many local retail chains, especially those without a differentiated value proposition. Some retailers' traffic is reduced by 5%, someone's — by 10%. In response to this, many managers and owners take a reactive management decision: to return traffic, the number of checks …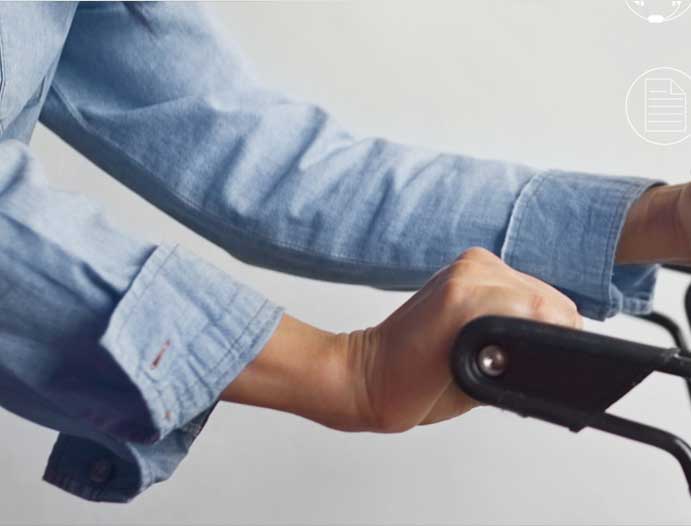 You are definitely already familiar with the term "omnichannel (multichannel) retail". According to Retail TouchPoints, nearly 95% of the world's retailers defined their strategy as omnichannel in 2014.. But this term is often associated with technological aspects, i. e. with the use of the Internet when interacting with a customer.
We have discussed the following key topics: • How to create the stores' price image • How to determine KVI and focus on first-price products • How to create a transparent pricing system • What products to make money on • How to choose the best prices • How to apply dynamic pricing. .
See more…